CELTA Teacher Training Course
Welcome to CELTA Granada – the only Cambridge accredited TEFL course in Granada We are a dynamic teacher training centre in Granada.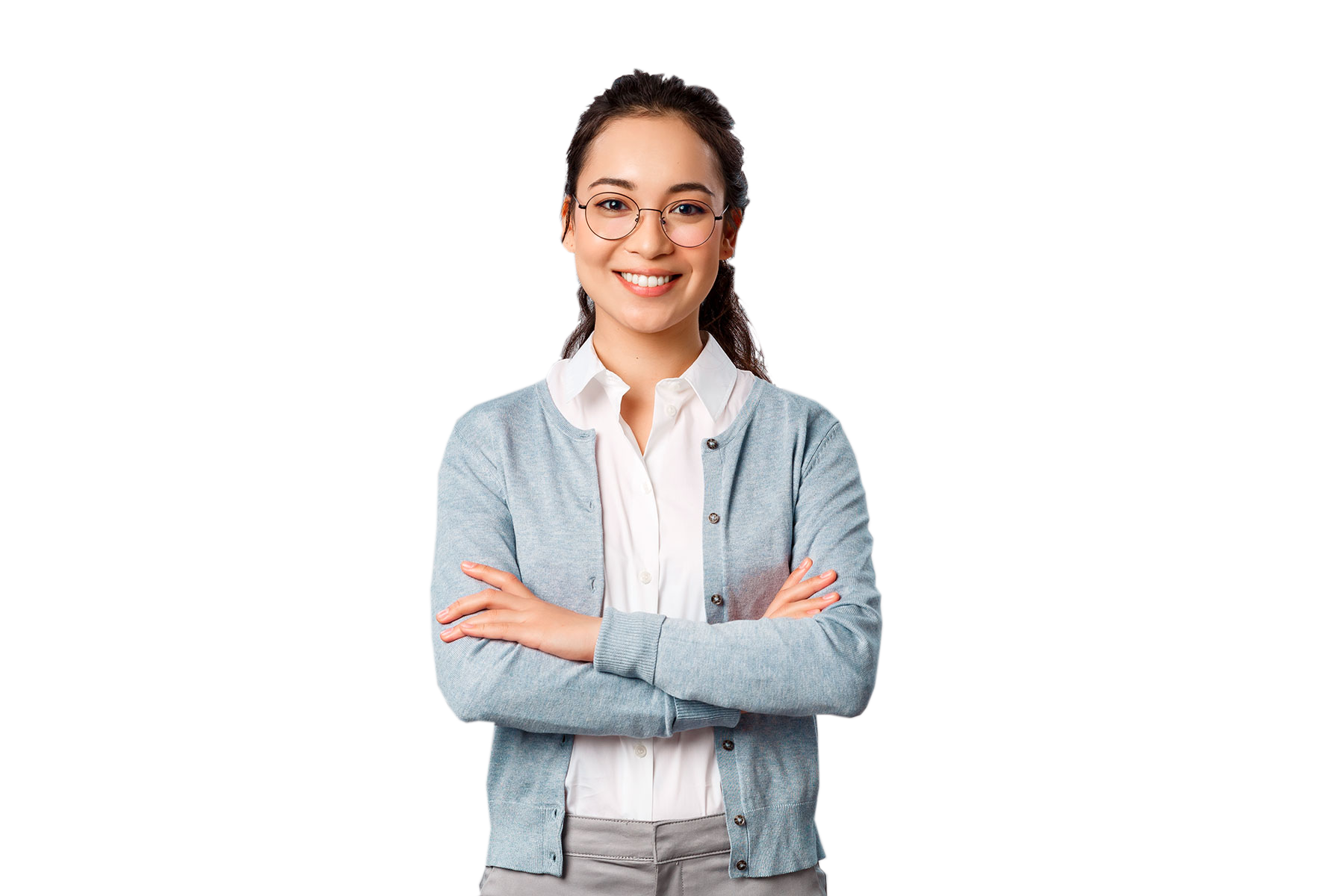 The qualification is for people without previous teaching experience. CELTA gives all the training needed for working as an English teacher. It is ideal if you are looking for new career opportunities or want to take a break from your current job.
The CELTA course covers the principles of effective teaching, and gives you a range of teaching techniques and practical experience. You get hands-on teaching practice and observation of experienced teachers, and you'll apply your learning by delivering communicative teaching with English language learners.
Candidates are graded on their ability to plan, prepare and deliver lessons. Candidates teach two distinct levels for a total of six hours.
A positive, dynamic and supportive learning environment. Small groups and friendly atmosphere.
CELTA is prestigious, internationally and the most widely recognised English teaching qualification.  
Save the dates our CELTA Granada Courses.
100% ONLINE Part- time CELTAGranada course
100% ONLINE CELTA Course
Jonathan Baum, Director of Celta Granada tells us the career advantages of getting the CELTA qualification, internationally and the most widely recognised English teaching qualification.  Do you want more information about CELTA Granada?
CELTA Granada enrolement procedure is a prospective applicant for the course must complete an application form and send it to monika.czernek@imlgranada.com
When we have evaluated the application form and are satisfied that all the preliminary course requirements have been met, the applicant will be invited for an interview.
CELTA Granada is the only Cambridge accredited TEFL course in Granada 
Being the Platinum ESOL examination centre we have consistently demonstrated a high level of excellent customer care and we have extended it to CELTA training.
Full-time CELTA GranadaPart-time CELTA Granada100% Online CELTA Granada
Edificio Eugenia de MontijoGracia 12GranadaSpain
CELTA
The CELTA is an intensive, initial TEFL qualification and is very practical. You will teach English to real language learners from the first week.
The CELTA is an intensive, initial TEFL qualification designed for people with little or no previous English language teaching experience or training. It is certified by Cambridge Assessment English and is highly regarded internationally. The course is very practical and you will teach real language learners from the first week.
Browse our list of available courses.
International House has more than 60 CELTA centres worldwide with the same course content, so it is up to you to decide where you would like to learn!
Certificate in Teaching English to Speakers of Other Languages (CELTA)
If you are looking for internationally recognised qualifications in teaching English to speakers of other languages, these are the courses for you.
Thank you for your interest in our CELTA courses. In 2021 we will not be delivering CELTA in Semester 1 (January to June).  We will publish the dates for Semester 2 (July to December) in July 2021. Please note that till then all inquiries and registration are not available. 
If you are looking for internationally recognised qualifications in teaching English to speakers of other languages, these are the courses for you.
Jenny tells us how the qualification changed her life.
Highly Rated 4
Gain your Cambridge CELTA qualification fast by taking our highly-rated 4-week online CELTA course from the comfort of your home.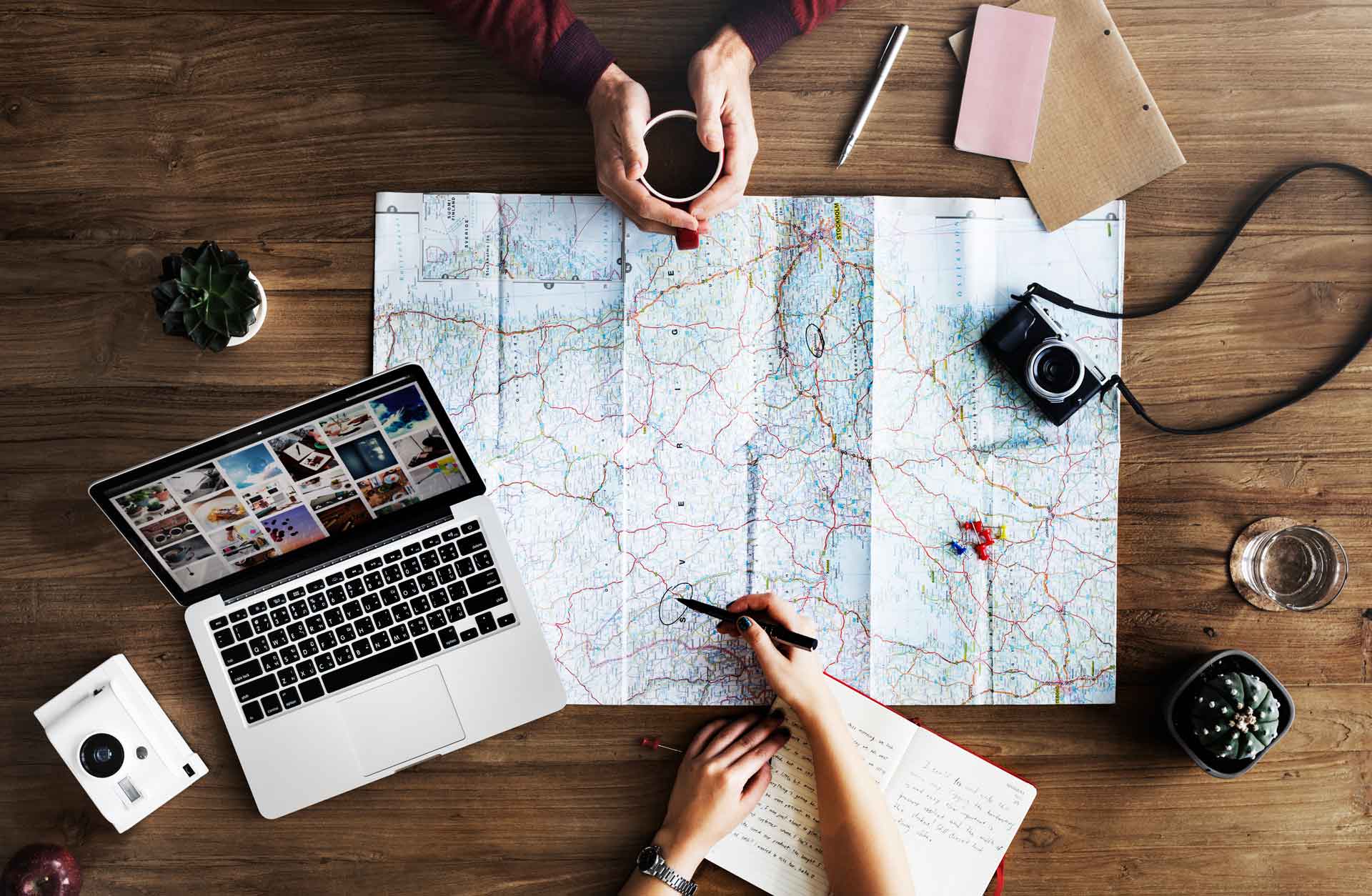 The Cambridge CELTA is one of only two TEFL qualifications that are listed by the British Council as an acceptable teaching qualification that meets their standards and requirements. Around 75% of employers request the Cambridge CELTA certification. So, being a qualified CELTA teacher immediately puts you at an advantage to many other teachers worldwide.
If you would like to teach English abroad, this is possibly the best way you can start. We have been training teachers since 1998 and we are ready to help you gain your internationally recognised TEFL certification too. 
Our 100% Online CELTA course does not require any face-to-face training at all. We offer a variety of schedules to suit all times zones. This makes the course more convenient and lower-cost than a face-to-face CELTA course.
You will complete all of the training, teaching practice and assignments online using Zoom. Your interview, as part of the application process, will be via Zoom and we will also provide you with a dedicated session on using Zoom at the start of your course. This means you will receive first-hand experience of using this tool even before the course has started. In adddition to this, we provide an additional 10 hours of free and optional Zoom training in the first two weeks of the course so that you can discover more about how the features of this tool can be used to create effective online English classes for your students.
This is an intensive course so you can expect to receive 30 hours of training from us per week (6 hours per day Monday to Friday). This is when you will attend your input sessions and do your teaching practice or observe other teachers. You will also spend an additional 15-25 hours per week studying in your own time. This is when you could do extra reading, lesson planing or writing assignments.
Wherever you are in the world, you will have access the online CELTA course and to the opportunities which will open up for you upon successful graduation from the CELTA.
Monday to Friday, you will attend dynamic, practical training sessions online, led by our team of experienced CELTA tutors. We will give you access to our online classroom delivered via Zoom so you can participate at the click of a button. Course content includes live input (with access to presentations), digital course materials, audio and video.
During these training sessions, you will work in pairs and small groups and collaborate as if you were in a real classroom. The methods and materials the tutors use in these sessions can be adapted and taken into your own classrooms. Subjects covered will include teaching methodologies, grammar and language awareness and selecting materials, amongst others. 
We do not record and share any sessions externally or with other trainees (unless prior permission has been granted) meaning your privacy is guaranteed.
At the start of the course, you will be divided into small teaching practice groups (4 or 5 trainees) and assigned an experienced tutor to guide you during your teaching practice. You will receive one-to-one support planning your classes, and your tutor will observe you and give you feedback on the classes you teach. You will also have the opportunity to observe your peers and give them feedback on their classes. You will teach 6 hours in total to groups of between 6 and 12 students from all over the world. Our trainees find the teaching practice challenging and also very rewarding.
All classes will be delivered via our online platform, Zoom, and you will teach a minimum of two levels. We also provide one dedicated input session on teaching in "real" classrooms and three video observations of these types of classes as part of your training. This means that by the end of the course you will be prepared for teaching both online and face to face classes. For an idea, read our article about how the teaching practice works on the 100% online CELTA course.
During the online CELTA course, you will attend all timetabled sessions via Zoom, Monday through Friday.
Please note that the sample timetables below are only intended to be used as a guideline—the order and length of sessions are subject to change.
Early Option (10:00–16:30* Spain time)
Late Option (15:00–21:30* Spain time)
10:00–12:00
Teaching Practice
14:00–15:00*
Zoom Rehearsal (Optional)
12:00–12:30
Feedback
15:00–16:00
Input Session 1
12:30–13:30
Guided Lesson Planning
16:00–17:00
Input Session 2
13:30–14:30
Break
17:00–18:00
Break
14:30–15:30
Input Session 1
18:00–20:00
Teaching Practice
14:30–16:30
Input Session 2
20:00–20:30
Feedback
16:30–17:30*
Zoom Rehearsal (Optional)
20:30–21:30
Guided Lesson Planning
onlin
Graduates of our Cambridge CELTA courses typically go on to work in private language schools or private private tuition. You will be able to teach adult or young learner students online or around the world. One of the great things about the CELTA qualification is that once you have it, you can work anywhere (visa permitting). The qualification does not expire, it is for life.
It is not necessary to have a university degree, to be a native speaker of English, to speak a foreign language, or to have any previous teaching experience. To be considered for the online CELTA course, you will need to:
While we do not require any certificates, we have included a table below showing what score would be required to achieve a C1.2 level of English on different exams:
Cambridge C1 Advanced
Cambridge C2 Proficiency
Cambridge IELTS
TOEFL iBT
Grade A or B and no less than 180 in any paper
Grade A, B or C and no less than 180 in any paper
Overall band score 7.5 and no less than 7.0 in any skill
Overall score 105 and no less than 25 in any skill
Your English level will be assessed throughout the application proces
Some prior knowledge of English grammar is beneficial and will increase your chances of being accepted onto the Cambridge CELTA course and passing your assessments.
We will provide you with a free 20-hour pre-course task which will help you familiarise yourself with English grammar and get prepared for the course.
During the online CELTA course, you will also learn more about English grammar. We believe in learning through involvement and in your grammar and language awareness sessions you will mostly experience a workshop approach, where your tutor acts as a "facilitator/animator" rather than as a lecturer. 
First, complete the application form. We will check your application and get in touch within one working day to send you a pre-interview task (grammar and language awareness).
Once you have completed the pre-interview task, you will be able to select the day and time of your online interview.
During the online interview, we will ask you about the pre-interview task, your background and reasons for wanting to take the course. We will make sure that the course is a good fit for you and vice versa. 
If accepted, you will receive a full place offer and information about how to secure your place on the course via email.
No, the official CELTA certificate does not mention the modality of your course. 
referencia:
celtagranada.com
ihworld.com
www.britishcouncil.sg
oxfordtefl.com